Feedback
Our translation staff really enjoys receiving feedback. We take your comments very seriously, as they help us improve both our service and your experience as a customer.
Please fill out the form below with any comments, suggestions, or testimonials.

Thank you. We appreciate your feedback!

"This was a difficult translation with complex language. The English quality came back strong. I will use you again for Spanish translation projects."
More testimonials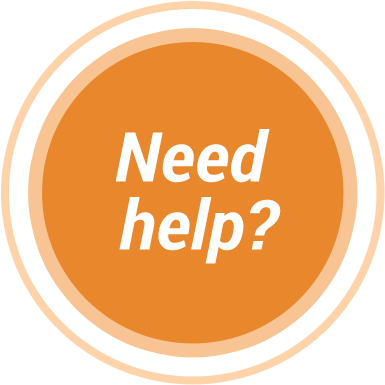 Live Customer Support Hours 8:00 a.m. - 10:00 p.m. (CT)
Submit Documents 24/7
Contact Us 855-500-2720